Sustainability and CSR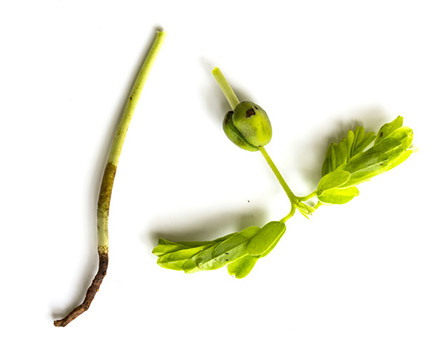 Certified sustainable European soy is the answer to our protein needs
Nordic Soya generates soy products from soybeans for feed and food industry needs by following the criteria of sustainable production. We source our soy as close to the origin as possible and require traceability documentation from the origin. We can promise our customers that our products are able to withstand ethical scrutiny. 
Nordic Soya has been rewarded with ProTerra Certification related to Social Responsibility and Environmental Sustainability.  Additionally our company is Europe Soya/Donau Soya certified and has also received FoodChain ID Non-GMO certification. 
We are also a member of RTRS Association, a non-profit organisation promoting the growth of production, trade and use of responsible soy.
Nordic Soya complies with the requirements of sustainability certification system ISCC+ for sustainable sourcing and deforestation.
Nordic Soya is proud to have achieved the Silver Medal in the annual EcoVadis assessment of corporate social responsibility (CSR). This was the first time when EcoVadis reviewed and rated our operations, and we were awarded a silver medal as a recognition of being among the top 11% performers in feed industry evaluated by EcoVadis.