GUARANTEED QUALITY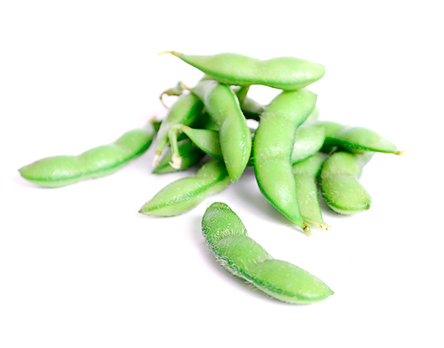 Multi-stage quality control
Nordic Soya tests the raw material and product quality in several phases. The raw material will be sampled in the country of origin during loading and finally at discharge in Finland. In this way, qualitative changes during transport may be followed up.
Furthermore, our outgoing products are tested several times for salmonella, protein, moisture, among other parameters. The whole analysis process is clearly documented and open for audits by our stakeholders.
We have a fully-equipped laboratory. Additionally, we use accredited laboratories for analysing raw materials, and for final products leaving the factory according to our quality schemes.