NORDIC SOYA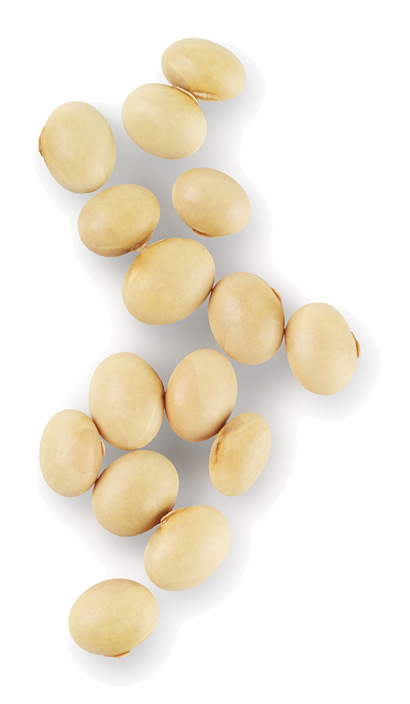 Europe's largest, most modern and most efficient
Nordic Soya production facility is the largest full scale, multi-stage soy and rapeseed processing plant in the European Union. The annual soybean processing capacity is 240,000 tonnes. Our clients are feed, fish feed, pet food, food and technology industries. Our main products are meal, protein concentrate and oil from either soy or rapeseed. Manufacturing co-products include soy molasses, soy and rapeseed lecithin and soy hulls.
Jobs for the local region
Nordic Soya is an attractive job opportunity for high level process professionals in the Uusikaupunki region. We are proud for our highly qualified, experienced staff. We can offer an interesting working environment for talented individuals who want to work for an international driven business. Our goal is to be Europe's leading producer and marketer of further refined, high quality soy and rapeseed based raw materials for the food and feed industries.
Ownership
Nordic Soya Oy is owned 100% by the Nieminen family.