QUALITY PRODUCTS FOR ALL PURPOSES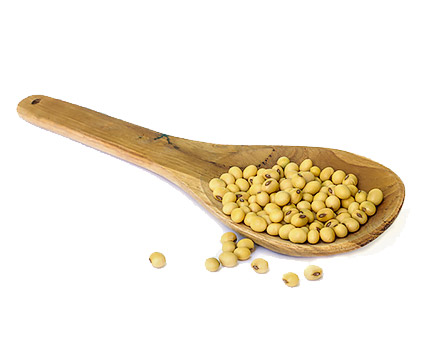 QUALITY PRODUCTS FOR ALL PURPOSES
Nordic Soya for feed and food industry needs
Nordic Soya processing plant is able to deliver high quality, pure soy and rapeseed products for use in various industries. The best raw materials at origin, an efficient process and the high level of competence of our personnel will support the quality of our products.
Provide only the best for your animals – or yourself!
Soy and rapeseeds are ideal sources of vegetable protein for humans and animals. Soy is the most important proteinaceous raw material of the feed industry. It is super nutrition for animals and aquaculture. The majority of soy is used in feeds for animals. It can be either gmo or non-gmo.
Rapeseed is a gmo-free source of protein and can replace soy in animal feed. 
As consumers we use soy and rapeseed products as such, or animal products in the food chain daily. Therefore, we at Nordic Soya feel the importance of recognizing the facts and responsibilities in the whole chain, and want to make sure our products are pure and healthy, ethically and ecologically sound and traceable to its origin.
We deliver our products via ship, tank truck and sea container in bulk, big bags, small bags or IBC.