LOGISTICS CONTROL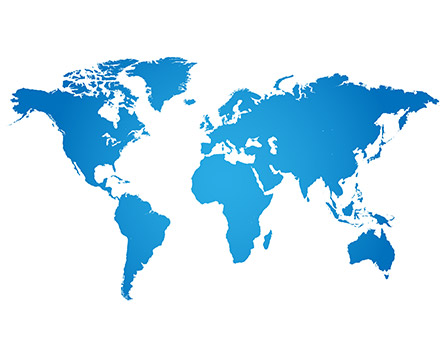 Inbound soybean transport chain in our own hands
Nordic Soya controls its soybean shipments from the country of origin to our port of destination and to our production site. We use international certification and surveyor companies documenting the soybean origin, warehousing and transport – hence each step from field to process has been monitored.
"The soya voyage"
Soybeans are shipped mainly in bulk vessels to our ports in Finland. Ocean containers can be an option for transport. Soybeans will then be discharged to the port terminal storage and further to the processing plant by truck. Quality assurance samples will be taken from storage in the country of origin and during loading, discharging and storage in Finland.
Outbound soy products logistics
Uusikaupunki port is an excellent hub for outbound logistics for our products. Soybean meal, oil and SPC can be effectively exported FOB Uusikaupunki basis. We have storage capacity in the port for loading coaster vessels upto 7.500 tons in one go. Surveyor and ship agent services are available on request. In bulk, we can offer products FOB Uusikaupunki, or CIF destination based on customer's preference. We can also offer products delivered in ocean containers via port of Rauma where container companies Maersk and Hamburg-Sud have weekly service to all over the world.