QUALITY SOY PRODUCTION FOR FEED INDUSTRY NEEDS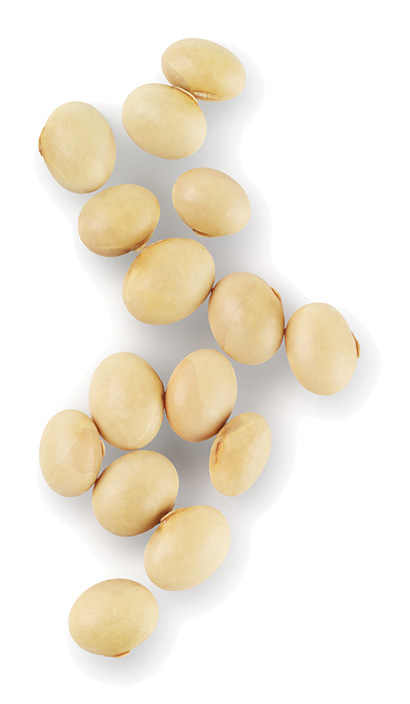 QUALITY SOY PRODUCTION FOR FEED INDUSTRY NEEDS
Accurate monitoring will guarantee quality
The soybeans used in production will be monitored carefully in different phases. Among other parameters, moisture, foreign material and plant protection chemicals are controlled. Tests will be carried out on each incoming bean parcel.
We run a multi-stage production process. During the processes, hulls, oil, lecithin and molasses are extracted from "the rest" which make up the principal products soybean meal, soy oil and soy protein concentrate (SPC).
Harmful microbes e.g. Salmonella spp. will be destroyed in the production process.
Our Quality Control is based on a certified HACCP program and GMP+.