Certification and traceability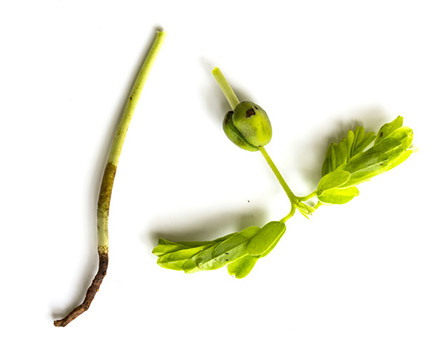 Certification and traceability
Tested and documented quality
We invested in soy processing in order to offer the highest possible quality products to our customers. Our entire production chain is traceable and documented. We use only high quality soy raw material, and test both the raw material and final product quality by internal and external laboratories.
Nordic Soya products is tested Salmonella-free, before releasing to the market. The analysis results have to meet, or exceed the specification (ask for Product Data Sheet for reference).
Our quality assurance adheres to the GMP+ quality system. We also have a HACCP program in place to recognize critical control points.
Nordic Soya has been rewarded with ProTerra Certification related to Social Responsibility and Environmental Sustainability.  Additionally our company is Europe Soya certified and has also received FoodChain ID Non-GMO certification. 
We are also a member of RTRS Association, a non-profit organisation promoting the growth of production, trade and use of responsible soy.
FAQ - GMO or Non-GMO?
Currently, ninety percent of soybeans produced globally are derived from genetically modified seeds. The emergence of transgenic seeds have made it an industry standard in the last twenty years. However, conventional, not genetically modified production still takes place in many countries for a certain, specific market or application area.
Non-gmo soybean cultivation has  become a regional, sporadic, customized, "by subscription only" production which has its niche clients predominantly in food but also in certain feed uses which also vary by country, region and application.
Nordic Soya listens to its customers and other stakeholders with a sensitive ear, and we are able to produce products – either gm- or non-gm – according to market needs. But we will always meet the industry standards and authority requirements for food and feed safety and good practices.