VERSATILE SOYBEAN PROCESSING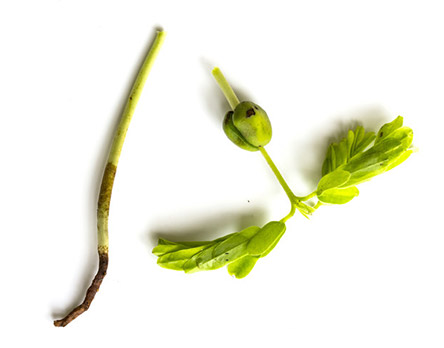 VERSATILE SOYBEAN PROCESSING
Nordic Soya is the largest full-scale soy processing plant in the European Union
The Nordic Soya processing plant is the largest full-scale, multi-stage soy processing plant within the EU. It offers a local choice for feed and food industries and fish feed manufacturers.
Modern, efficient and safe
Efficient and modern methods like hexane and ethanol extraction are used in production. The equipment have been acquired from leading technology specific manufacturers, e.g. Europa Crown, Bühler, Desmet, Kice and Rotex.
The processing plant follows strict quality, safety and environmental standards according to GMP+. Its emissions are low making Nordic Soya a cleaner choice by all measures.