SPC for Pets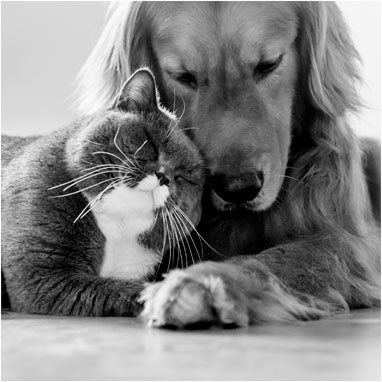 SPC by Nordic Soya (64%) offers an excellent raw material choice for pet food.
Protein for pets with sensitive intestinal tract
Soy Protein Concentrate provides soy protein in its purest form to pets with sensitive intestinal tract. The anti-nutrients and sugars present in soybean meal have been effectively eliminated in SPC by Nordic Soya by using water-ethanol extraction. It is the most advanced technology to produce SPC, also used in the production of food grade SPCs.
Optimal nutritional value for the pets' needs
SPC by Nordic Soya does not irritate the intestinal tract of the pet and prevents diarrhoea compared to e.g. soybean meal in the diet. The best results are achieved by formulating SPC by Nordic Soya into the pet food according to animal's nutritional requirements, offering an optimal amino acid ratio from vegetable protein to match the pet's needs.
Please contact Nordic Soya for more information.