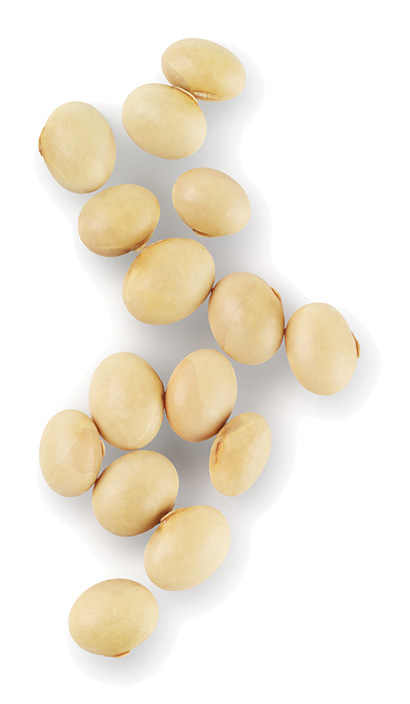 We invested in soy processing in order to offer the highest possible quality to our customers. Our entire production chain is traceable and documented. We use only high quality soybeans, and test both the raw material and final product quality in several phases.
Nordic Soya products will be tested for Salmonella, among other parameters, before release from the factory.
Our quality assurance adheres to the GMP+ quality system. We also have a HACCP programme in place to recognize critical control points.