RESPONSIBLE SOYA WITH KNOWN ORIGIN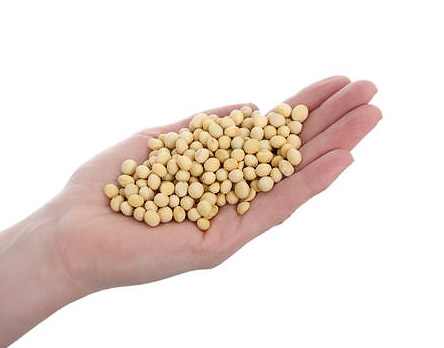 RESPONSIBLE SOYA WITH KNOWN ORIGIN
Soya only from responsible producers
Extensive soya farming may endanger rainforests and other natural values in certain regions, main focus being in South America. Responsible soybean farmers are committed to farming soya without endangering nature, e.g. rainforests. Nordic Soya originates its soya from farmers committed to responsible production, documented by an international accredited certification body.
Nordic Soya is an ethical and ecological choice
Our modern processing plant has passed a rigorous environmental approval process by the national authorities, has low emissions and is able to utilise practically the whole soybean. Soy hulls can be used as biofuel to produce process steam for our plant, if not used as an energy source for local cattle. Our production generates no waste. Therefore, the refined, proximity, vegetable-origin "Nordic Soya" is not only ethical – it is also ecological.