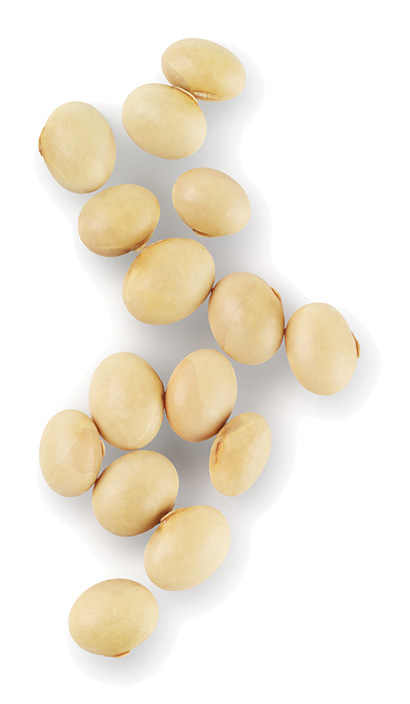 Work with us
Nordic Soya is the leading soy processing company in the Nordics. Our processing plant is located in Uusikaupunki, Finland.
Currently we are looking for:
---
KESÄHARJOITTELIJOITA
Kesäharjoittelijana tuuraat käyttöhenkilöitä kesälomakaudella. Osallistut yhdessä vuoron muiden työntekijöiden kanssa seuraaviin tehtäviin:
Prosessin valvonta, ohjaus ja tuotelaadun seuranta
Ennakkohuolto- ja kunnossapitotyöt osaamisesi mukaan
Tuotantoympäristön siisteydestä ja tuotehygieniasta huolehtiminen
Työ on keskeytymätöntä 3-vuorotyötä 12 tunnin vuoroissa. Esimiehenäsi toimii vuoroesimies.
Työ soveltuu esimerkiksi kemiantekniikan opiskelijoille koulutusasteesta riippumatta. Työssäsi pääset tekemisiin useiden eri laitteiden, uutto- ja haihdutusprosessien, analyysimenetelmien ja nykyaikaisten automaatiojärjestelmien kanssa.
Edellytämme täysi-ikäisyyttä, työturvallisuuskorttia ja hyväksyttyä terveystarkastusta.
Lisätietoja tehtävästä antaa tuotantopäällikkö Mikko Sahlgren, p. 0440 321 068
Hae 24.2 mennessä sähköpostitse osoitteeseen rekry@nordicsoya.com
---
Leave an open application
If there are no suitable openings, please submit your application and CV to rekry@nordicsoya.com.