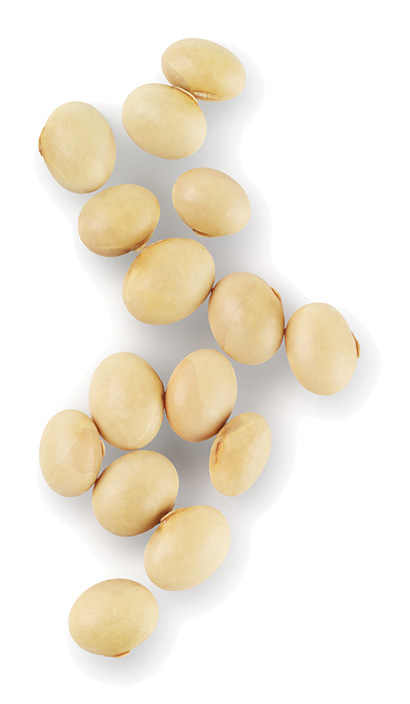 Work with us
Nordic Soya is the leading soy processing company in the Nordics. Our processing plant is located in Uusikaupunki, Finland.
Currently we are looking for:
---
Etsimme sähkö- ja automaatioalan ammattilaista kunnossapidon tehtäviin mm.:
Sähkö- ja automaatiojärjestelmien vianhaku ja ylläpito
Sähkö- ja automaatioasennukset
Osallistuminen tuotannon kehitys- ja investointitöihin
Laitoksen päivittäiseen toimintaan osallistuminen
Työ on päivätyötä sisältäen mahdollisia hälytyskeikkoja. Esimiehenäsi toimii kunnossapitokoordinaattori. Työsuhde on vakituinen.
Katso ilmoitus ja hae 27.5. mennessä. 
---
Leave an open application
If there are no suitable openings, please submit your application and CV to rekry@nordicsoya.com.